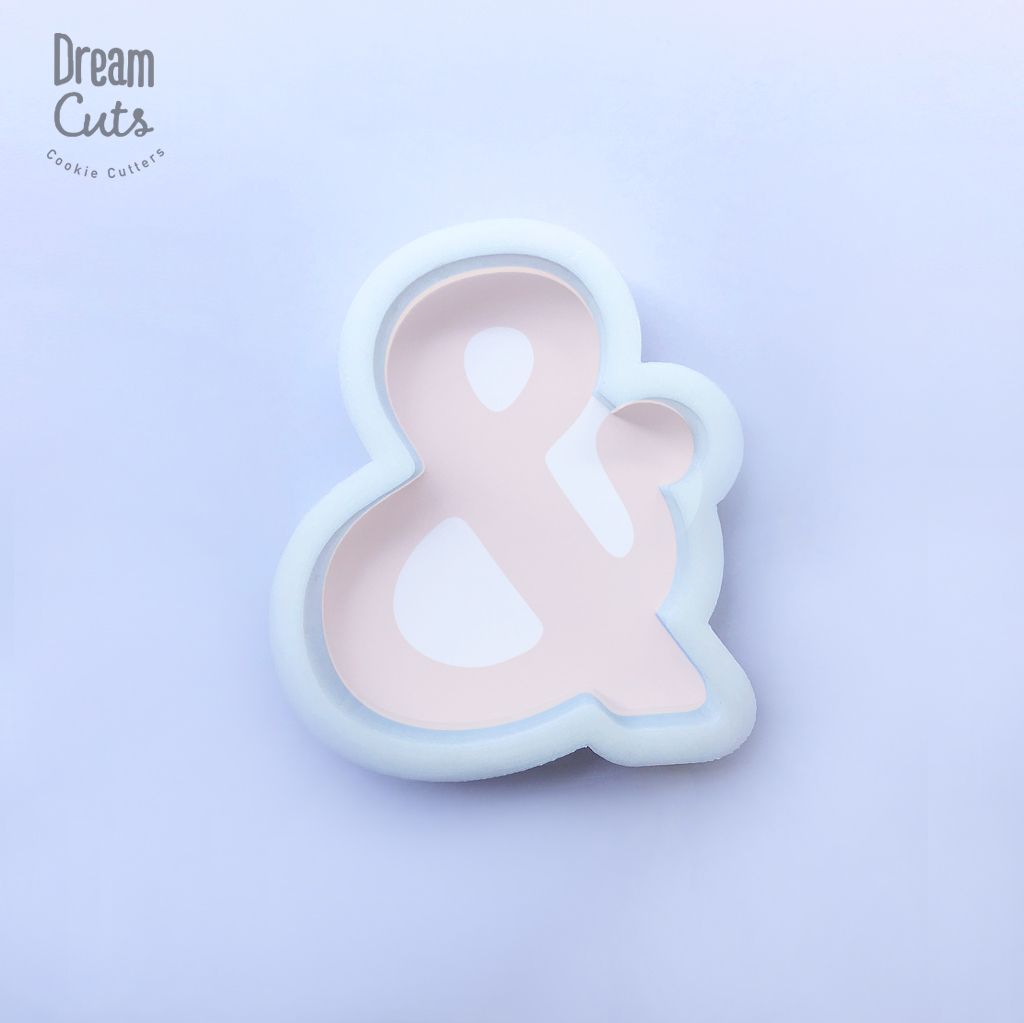 Overview
- Handmade item
- Craft type: Baking, Kids' crafts,
- Dishwasher safe: No
- Materials: FDA Approved food safe plastic.
Usage:
-Our cookie cutters are super handy, easy-to use, make clean cut edges and will serve you for a long time.
-Works well with different types of dough. For the best result use chilled/refrigerated dough.
Essential Tips:
-Use cold cookie dough for the best cookie cutting results.
-For easy release of dough, please coat the cutter with flour before cutting.
Care:
Hand wash ONLY and please do not heat the plastic.